#GIRLPOWERATTHEPARK
is the motto of amusement park stories. Here at Coasterfashion you will find our t-shirts, hoodies and much more with a great focus on quality and sustainability. So that we can recognize each other in the amusement park!
#MOREMAEDELSINAMUSEMENT PARKS
#AMUSEMENT PARKSTORIES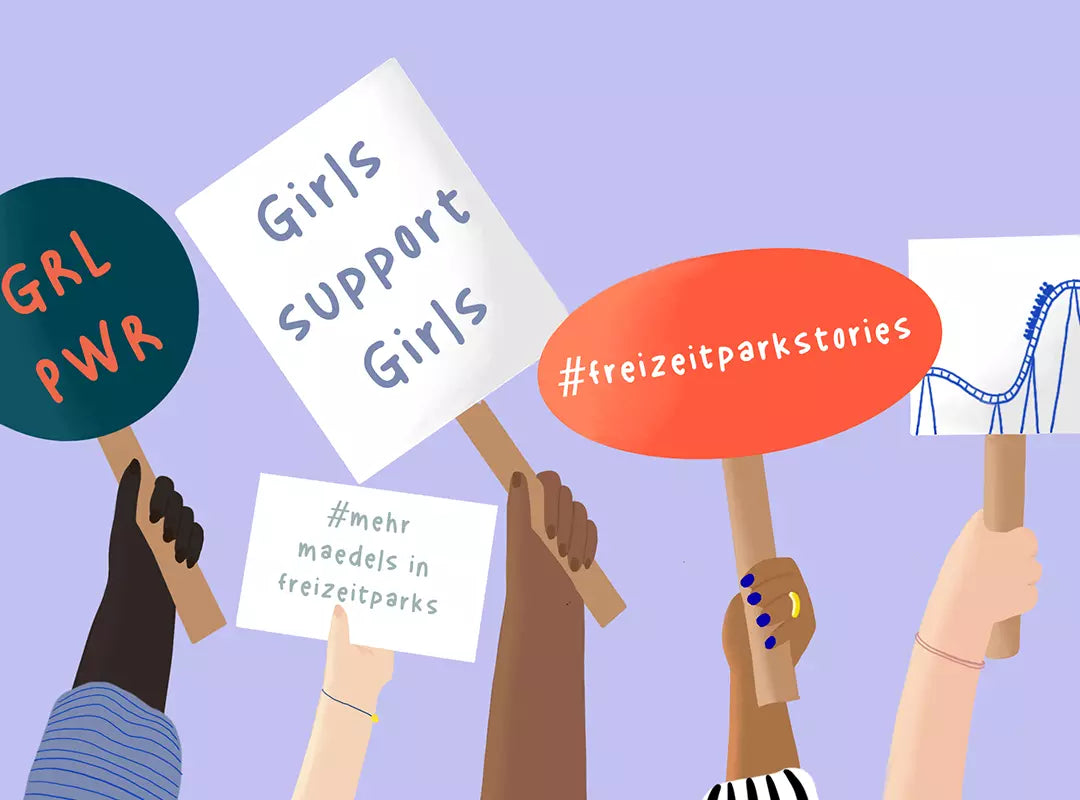 THEME PARK STORIES
Here you can expect great stories and posts from women and girls who share a passion: the love for amusement parks
Read now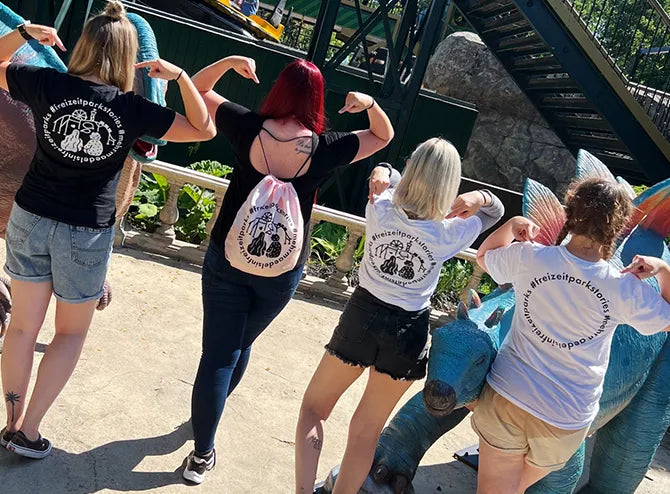 YOU WANT TO PARTICIPATE?
Do you already have something from our collection at home? Then show it to the community in action and feel free to take a picture of it! Send your picture with the subject #mehrmaedelsinfreizeitpark s to svenja@freizeitparkstories.de
MEET SVENJA
Who is behind amusement park stories? Find out more about Svenja and how the idea of ​​fwreizeitparkstories came about:
Learn more