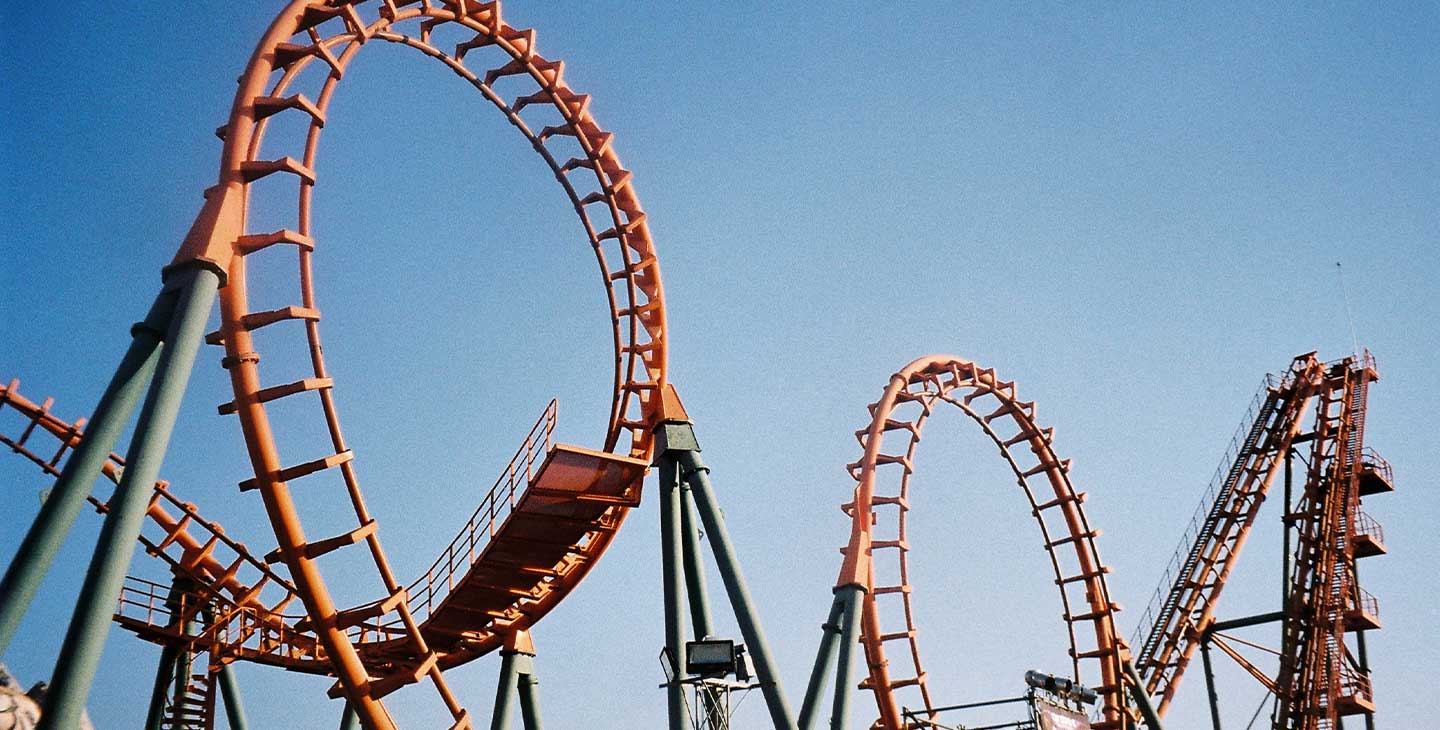 Exclusive roller coaster and amusement park clothing
As a passionate roller coaster and amusement park fan, I decided to share my passions with others by founding Coasterfashion in 2019. As a graduate designer (FH) and trained media designer, I can use my skills to create unique designs for roller coaster and amusement park fans.
My goal is to offer exclusive roller coaster and amusement park clothing in my shop that cannot be found anywhere else. All designs are personally designed by me and printed or embroidered to order. This means we don't over-produce which minimizes the environmental impact and saves storage costs which we can pass on to our customers.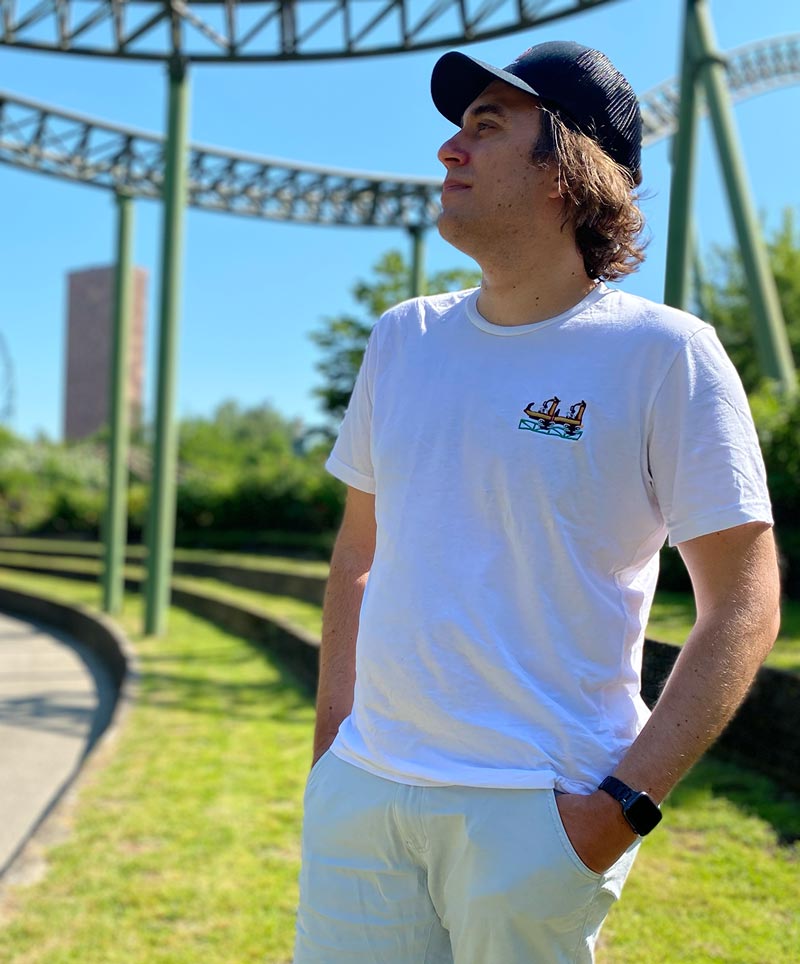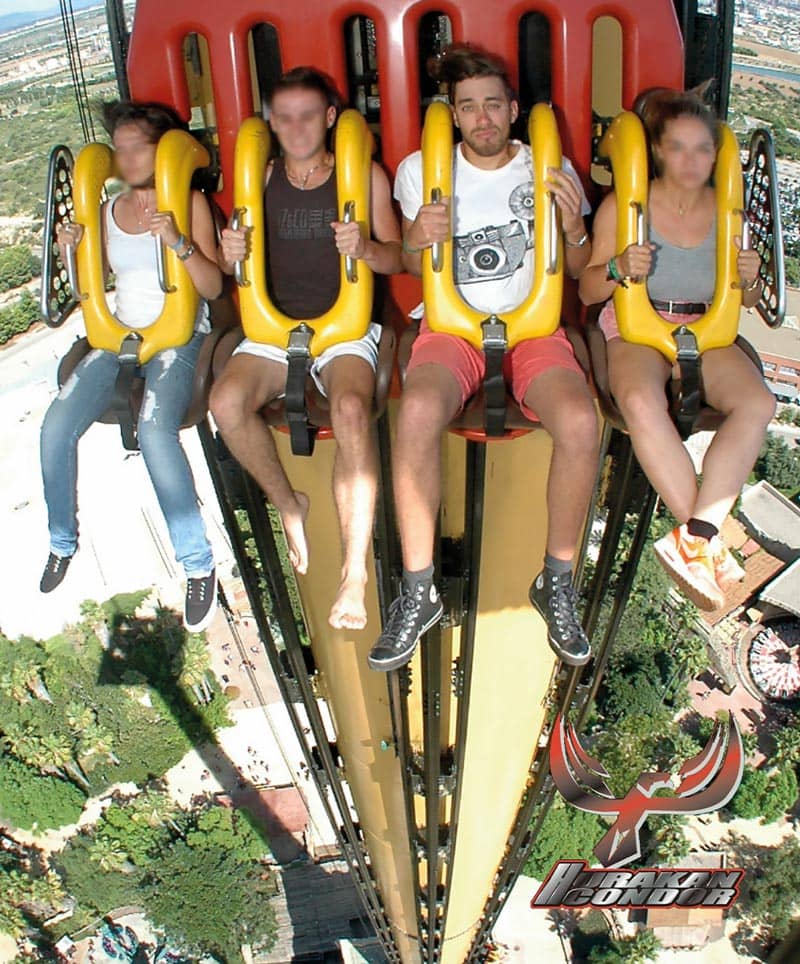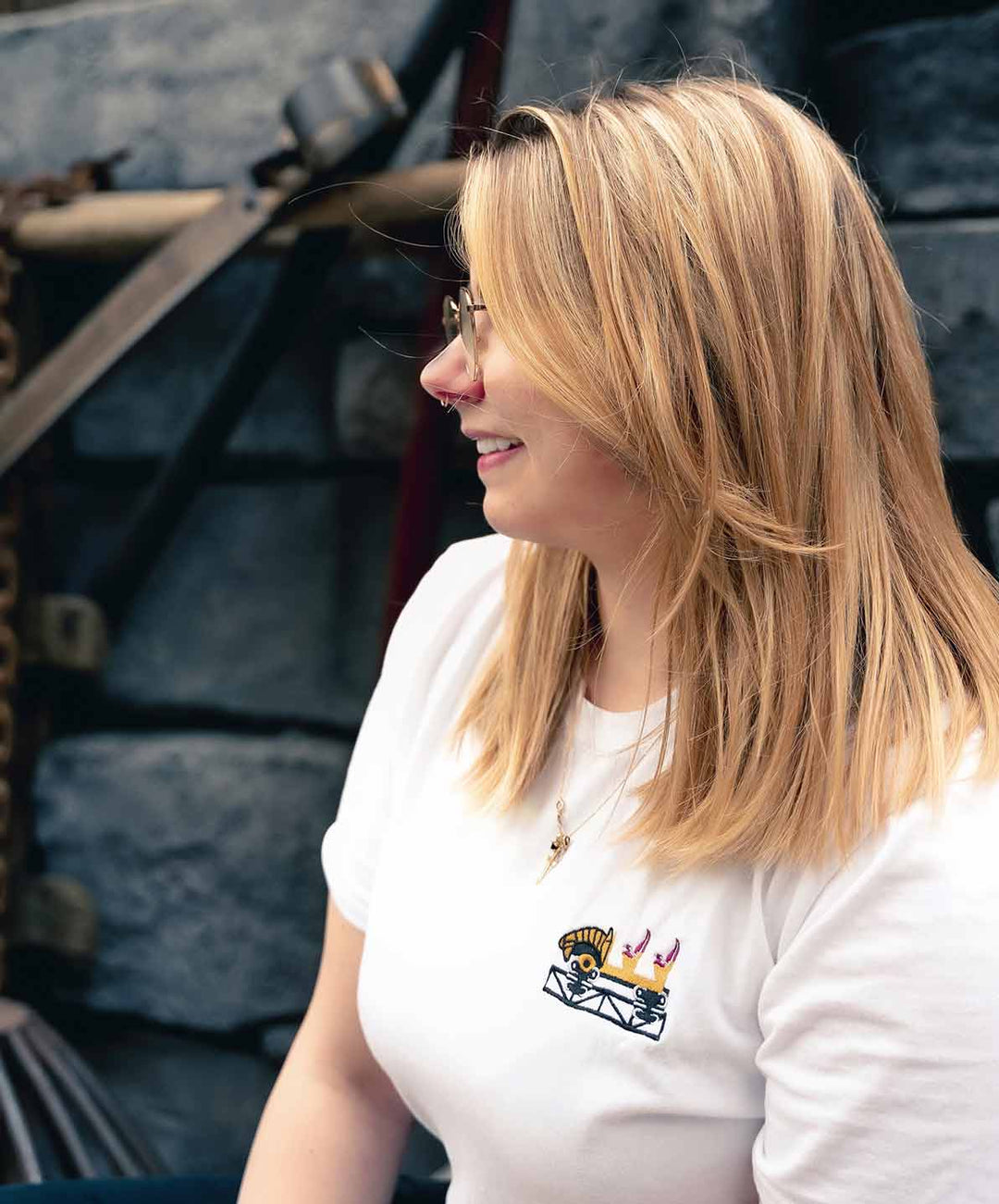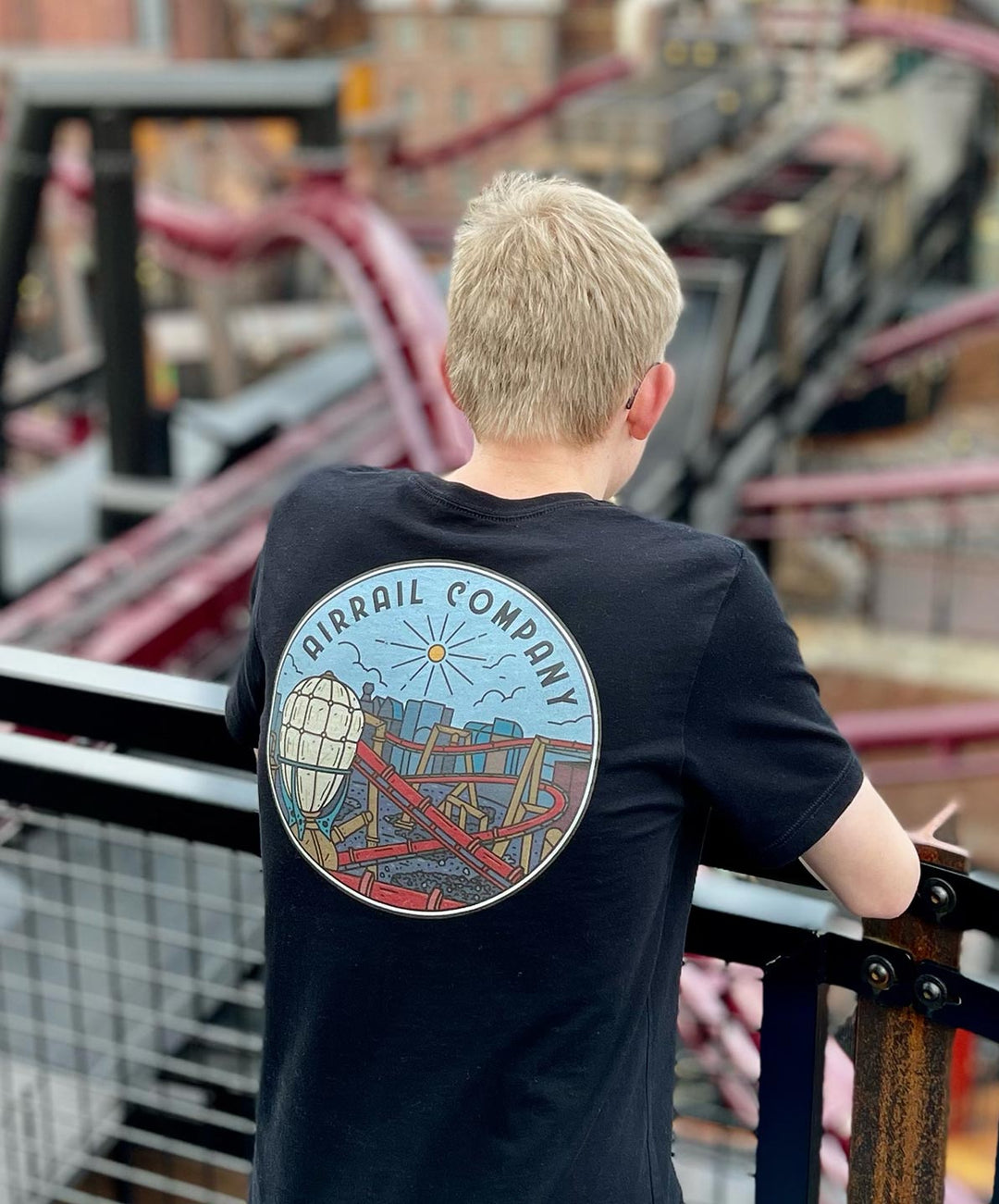 However, my commitment to sustainability does not mean that I compromise on the quality of our products. We only use high-quality textiles to ensure that our customers enjoy their clothes for a long time. Each design is carefully matched to the clothing chosen to ensure it fits perfectly and is comfortable.
I believe theme park fans should express their love for roller coasters and theme parks through their clothing. That's why Coasterfashion is more than just an online shop - it's a community of fans who share their passion for amusement parks and roller coasters. We want our customers to feel comfortable and confident in their clothing and proud to be a part of the theme park community.
In my free time I am constantly working on new and creative ideas for our designs. I always look for inspiration in my surroundings and try to identify trends that might be of interest to our customers. With Coasterfashion I can combine my passion for design and amusement parks and inspire my customers with unique and original designs.
I hope that you will find the perfect roller coaster or amusement park apparel for you in our shop. If you have any questions or special requests, don't hesitate to contact us. We are always ready to help you and make sure you are happy with your purchase from Coasterfashion.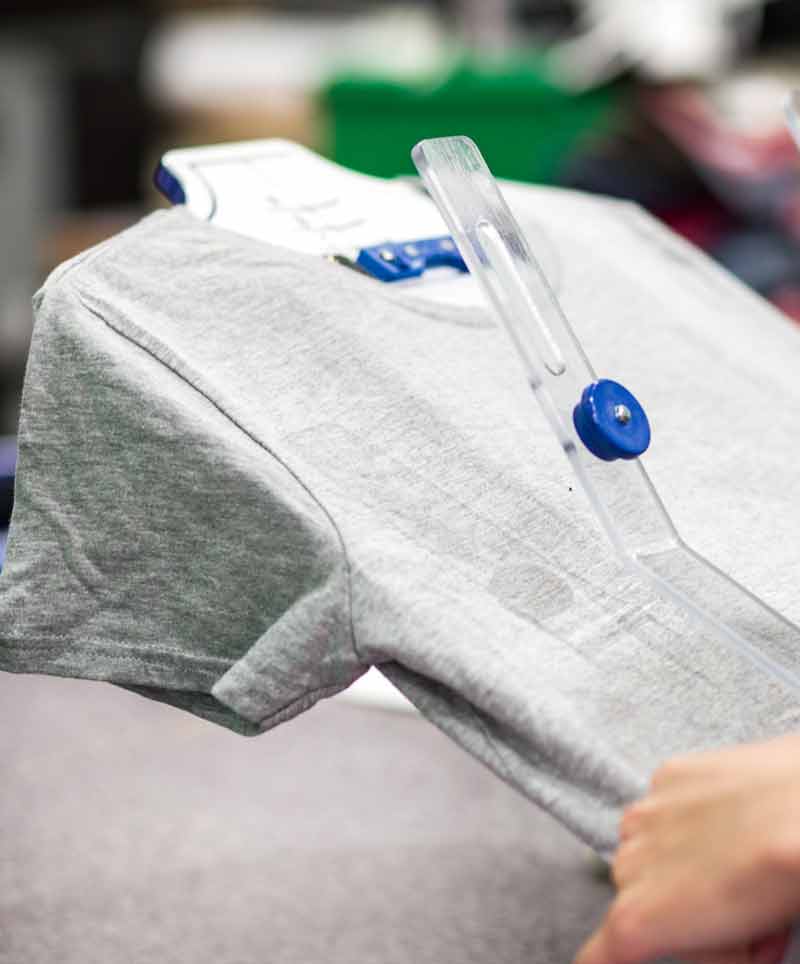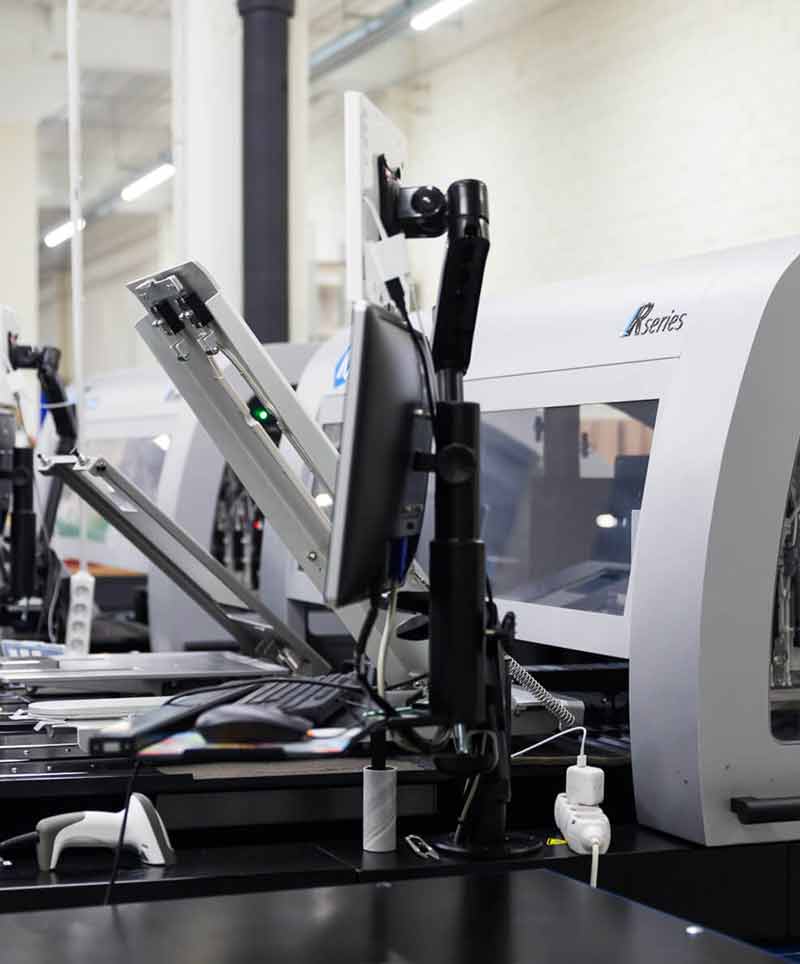 Let customers speak for us
Great t shirt!
Very nice t-shirt with a high-quality embroidered motif. Also very comfortable fabric. I can definitely recommend!
Coasters & Moments
ARROW CORKSCREW FRONT CAR T-Shirt
My girlfriend loves the train and the shirt <3
Andrew B
WACKY WORM - Unisex T-Shirt
I love this shirt very much! As always premium quality. The print is excellent, the fabric is comfortable to wear. I'm excited.
mara h
REPAIR SERVICE T Shirt
Wonderful Hoodie!! It kept me warm and cozy during my visit at Universal Studios Orlando.
Werner L
MACKPRODUCT Hoodie
Super nice sweater with nice wearing comfort, detailed embroidery and great design.
Top product
Julian S
INDOOR COASTER RUST FRONTCAR organic sweatshirt
I ordered for the first time and I am so excited.😍 The design is great and so is the quality :) I will order from you again soon :)
Stefanie M
RIDE MORE t-shirt
I love this sweatshirt - I now own 6 sweatshirts from Coasterfashion.de - all a dream ♥️ But this one is definitely one of my favorites!
Jasmine A
ANTI TRIM BRAKES CLUB organic sweatshirt
Hi, the print arrived in great quality and faster than I had specified. The whole thing looks really good in the newly designed bedroom. 👍🏻
Hi, The print came to me in super quality and
looks really great in the redesigned bedroom. 👍🏻
Marcel B
HYPER COASTER SIERKSDORF - layout poster
It's amazing what there is to discover! Really in love with detail.❤
Awesome shirt
Cool shirt! It's super comfortable and the design looks great! (By the way, the print in landscape format cuts a nice figure)😉
I like it very much and I can recommend it to everyone!
CoasterLIX W.
FIRST RIDE FIRST ROW T-shirt