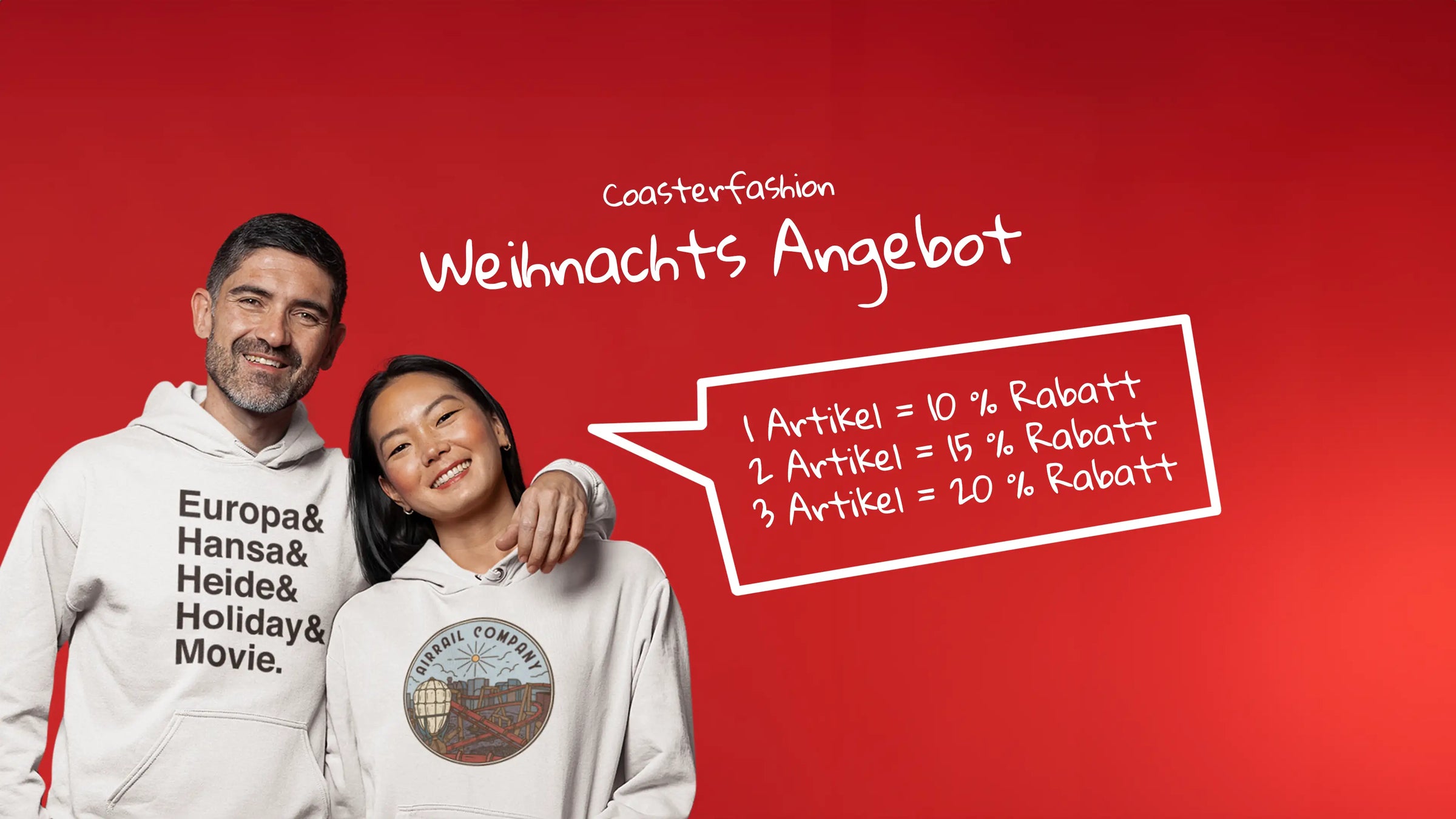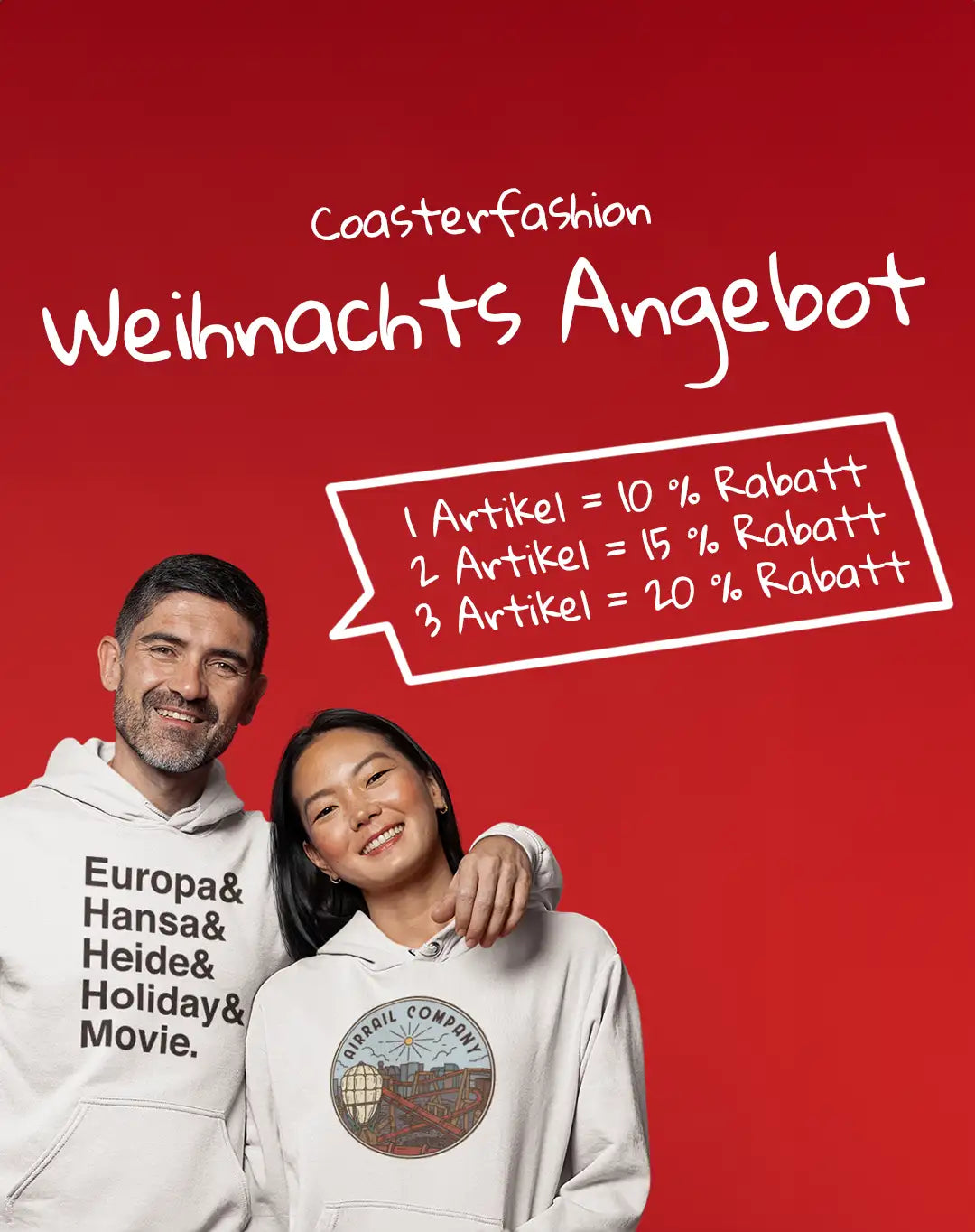 This is coaster fashion
Welcome to Coasterfashion, the online shop for roller coaster and amusement park enthusiasts! We offer a huge selection of quality products such as t-shirts, hoodies and more, all with unique designs created specifically for roller coaster and amusement park fans.
Our mission is to delight you with first-class products that are specially tailored to your needs. If you are looking for the perfect roller coaster t-shirt or if you are looking for a cozy hoodie for your next amusement park visit, then you have come to the right place.
Discover our large selection of roller coaster T-shirts and amusement park merchandise and find the perfect outfit for your next amusement park visit. Regardless of whether you are an annual ticket holder or an occasional visitor - you are guaranteed to find the right product for you with us.
Order today and experience for yourself why Coasterfashion is the number one choice for roller coaster and amusement park fans!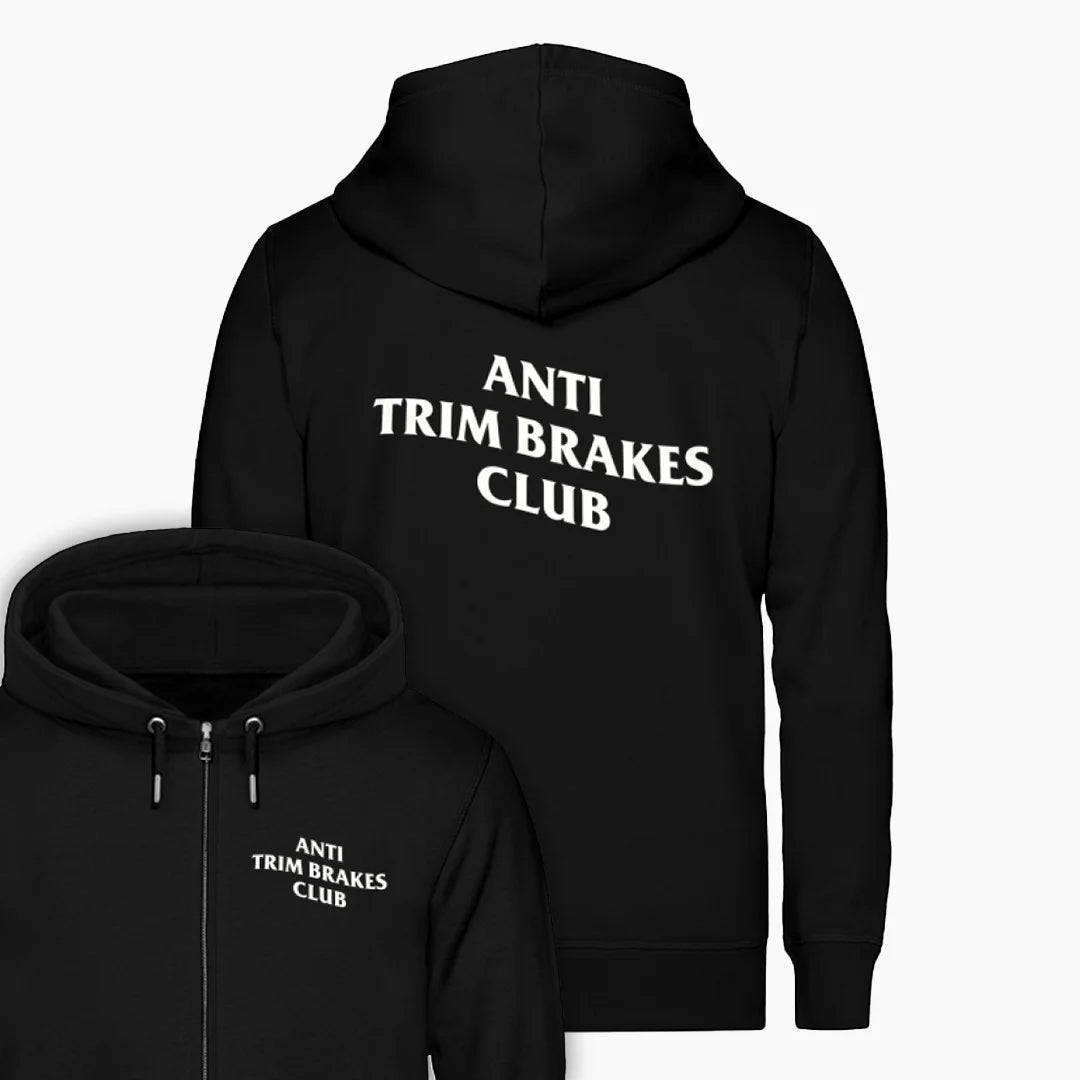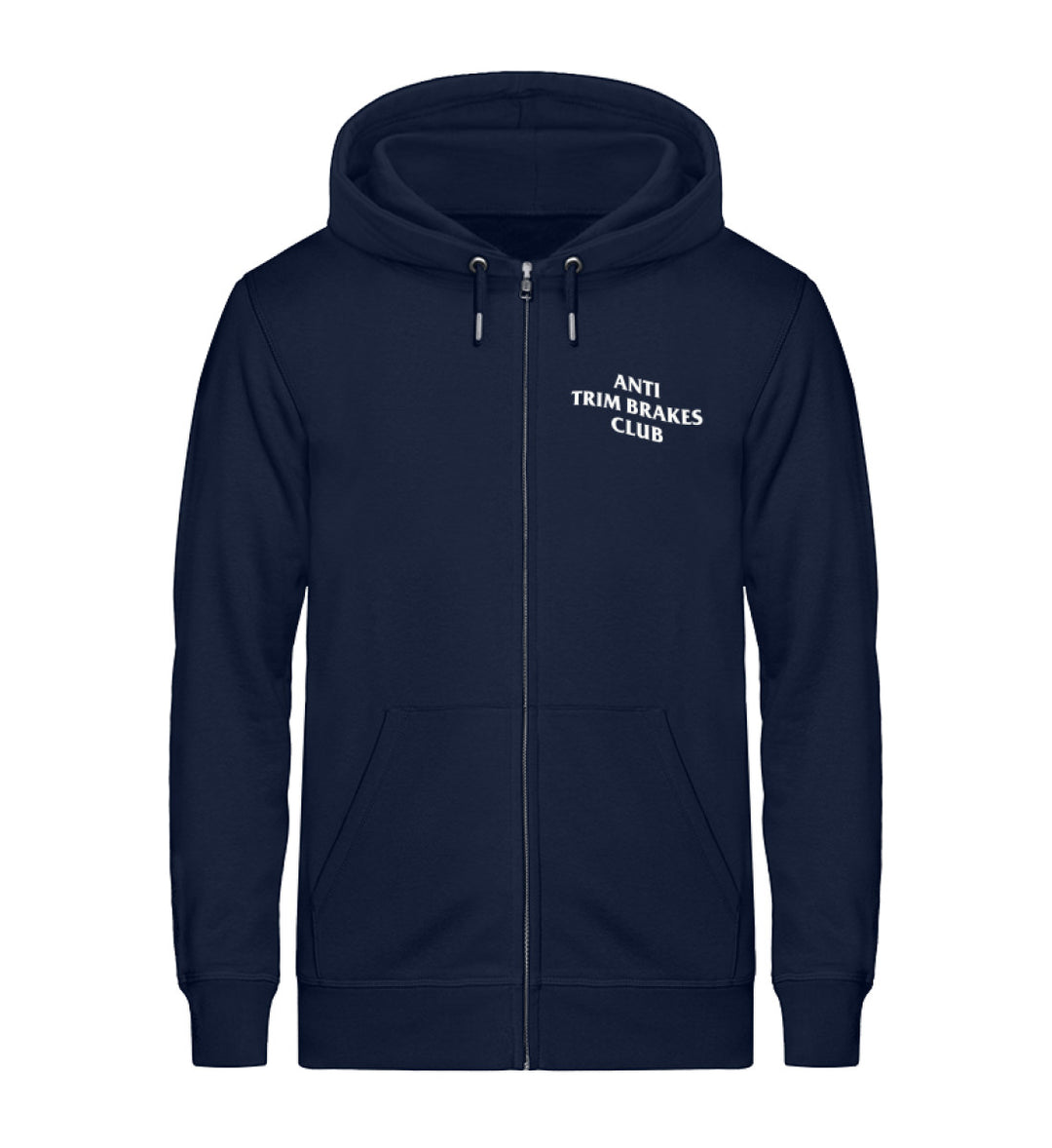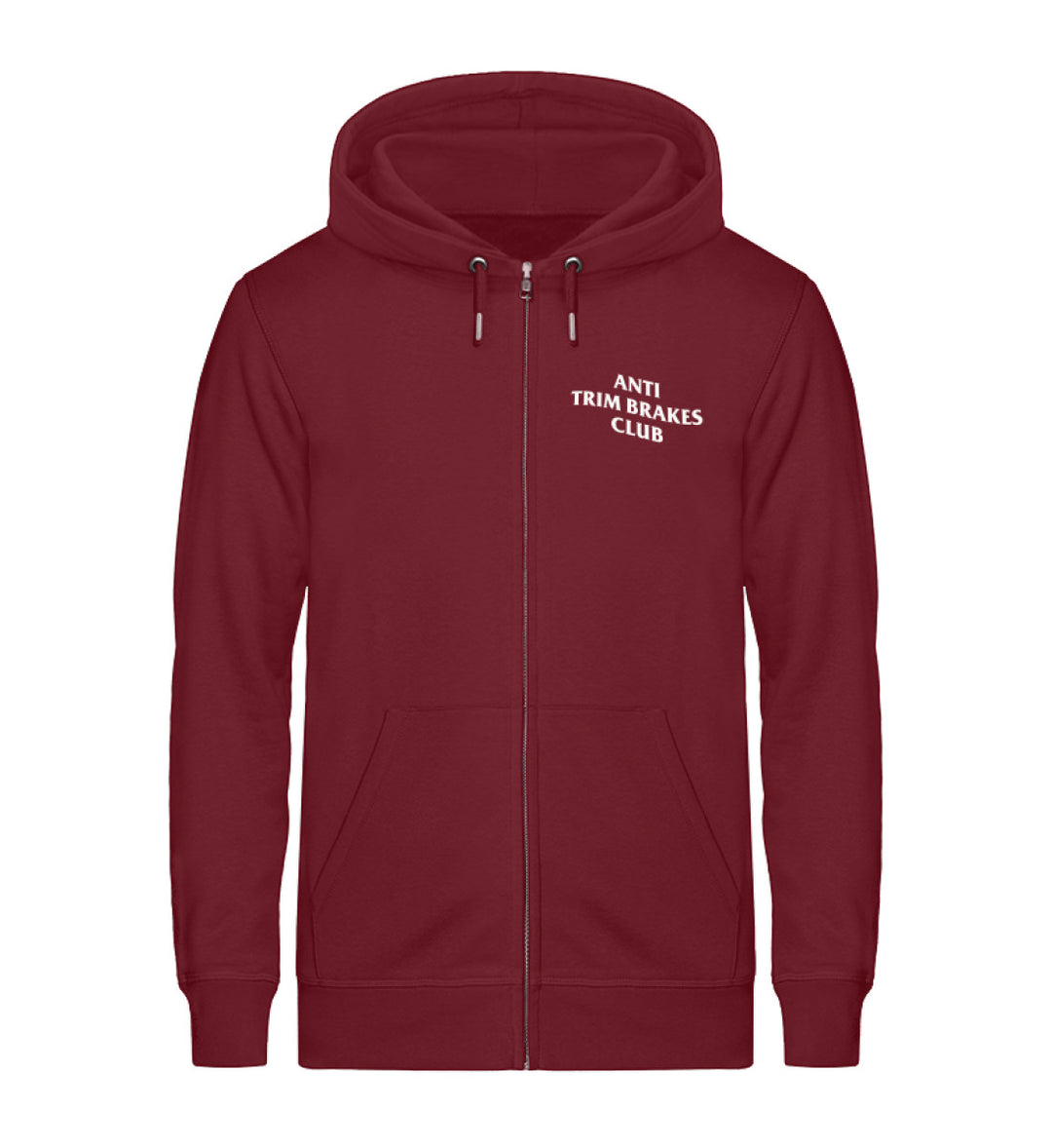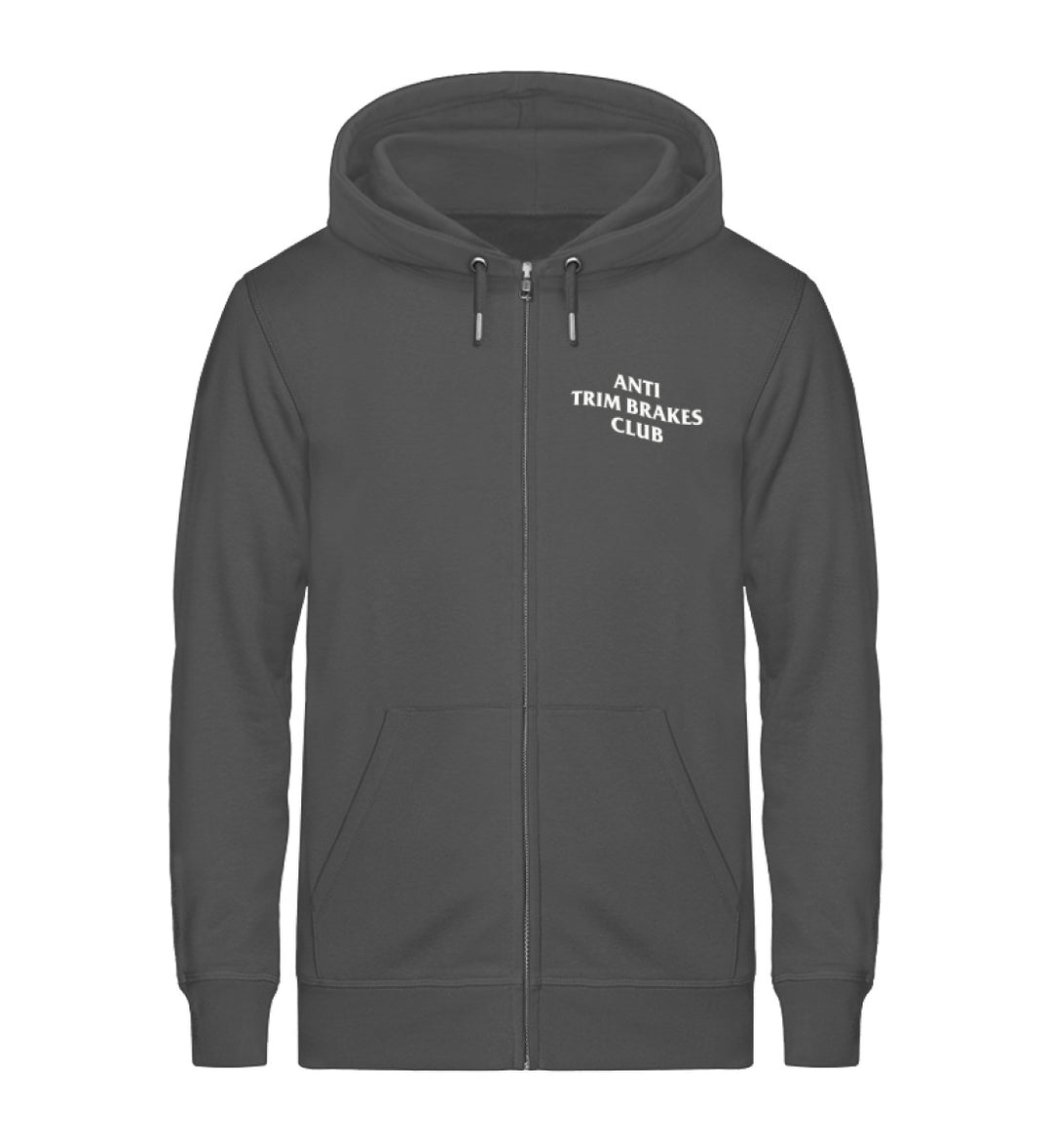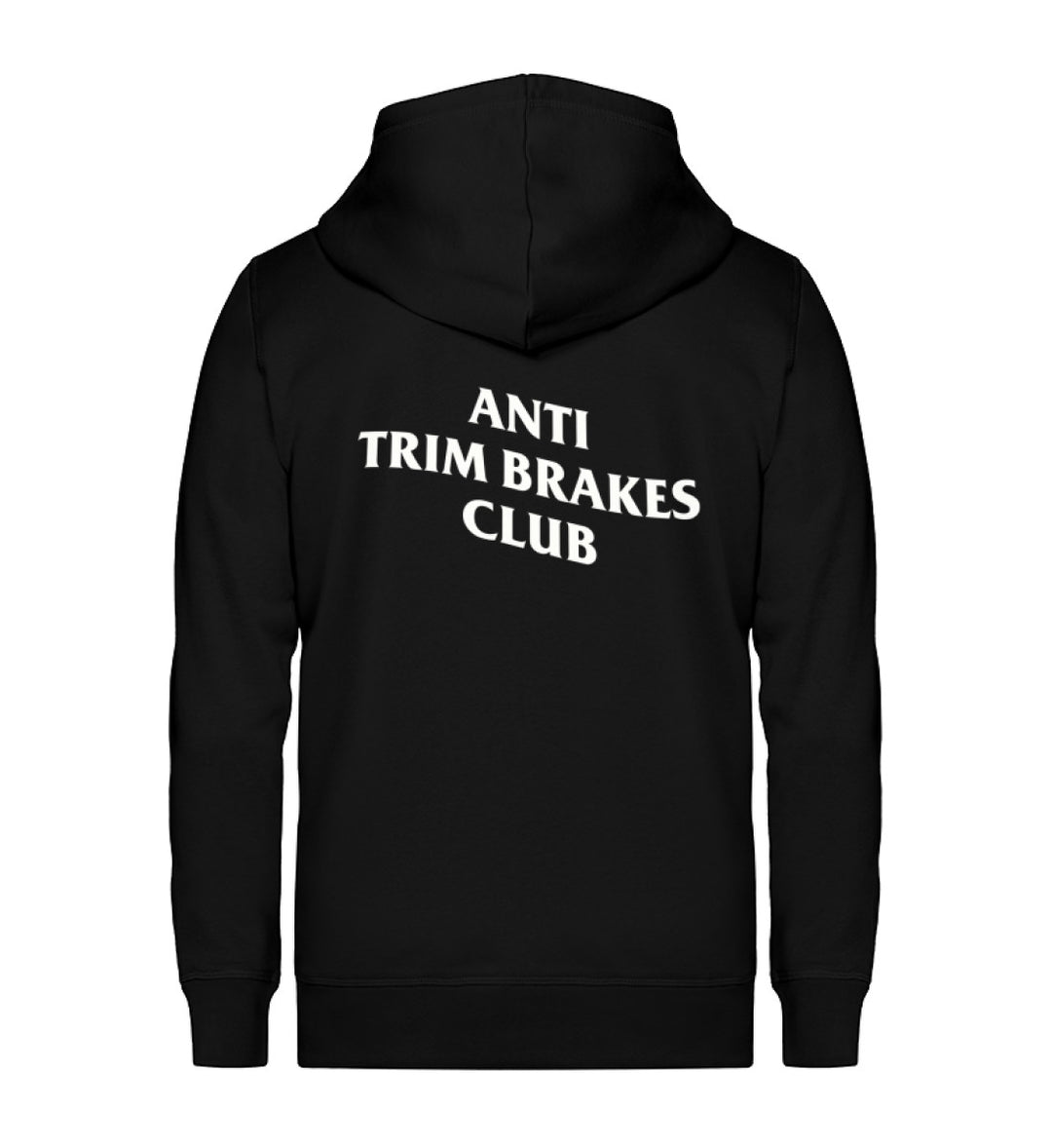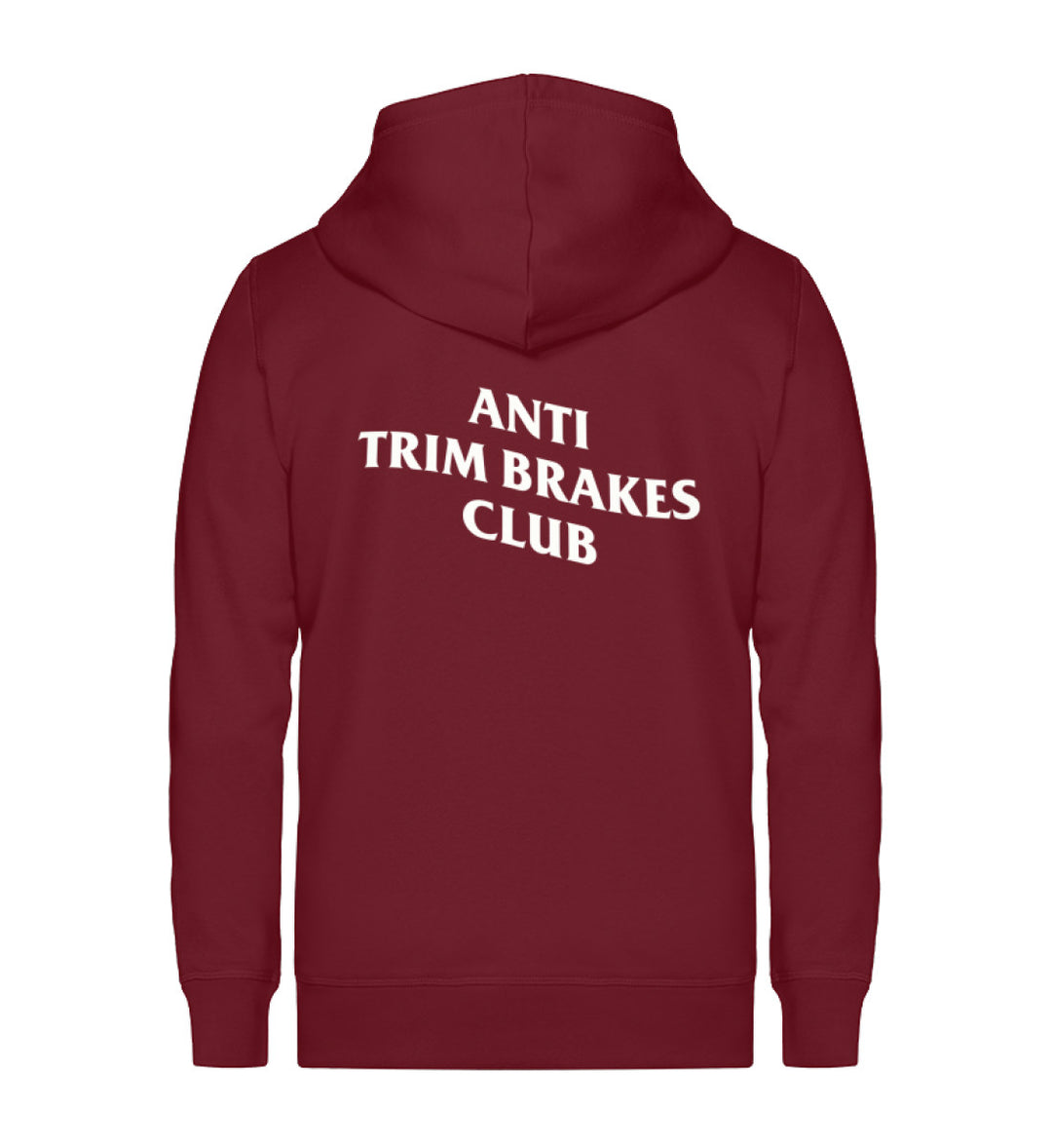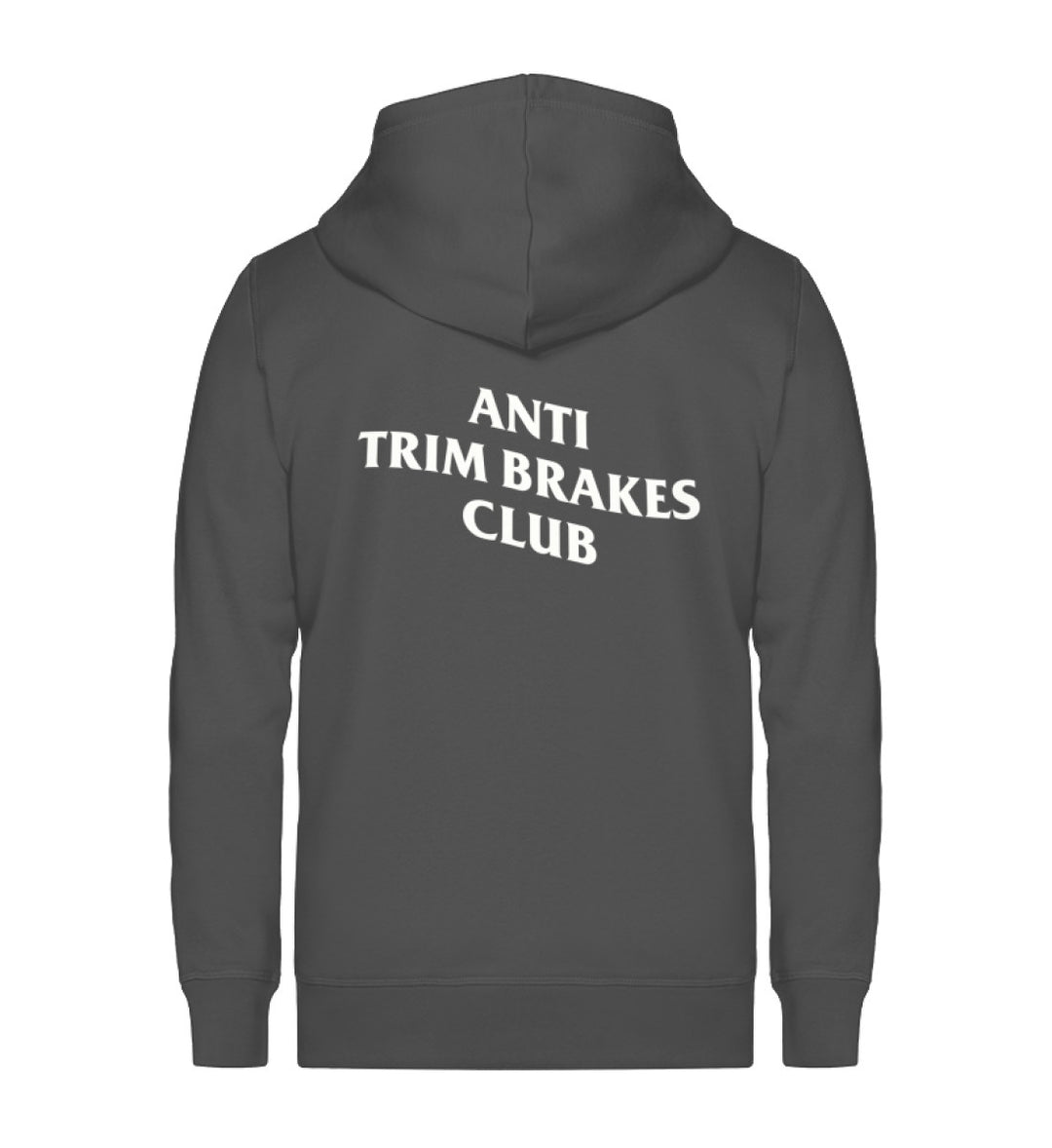 Coaster T-Shirts from Coasterfashion.de
At Coasterfashion you will find the largest and best selection of roller coaster t-shirts, hoodies and more. Designed and created by roller coaster fans and professional designers. Made for your next amusement park visit. Whether you are an annual ticket holder or an occasional visitor, there is something for everyone here.
From minimalist to eye-catching: Our amusement park designs.
Are you looking for eye-catching designs that other roller coaster fans will recognize immediately? Or do you prefer minimalist embroidery of different roller coaster cars? We have the right thing for every amusement park fan.
Poster for roller coaster fans
At Coasterfashion you will not only find clothing for amusement park fans but also high-quality decoration for your home. With our museum-quality layout posters, you can decorate your four walls however you like. On request, we can also deliver our roller coaster prints already framed in a real wood frame.
Let customers speak for us
Great t shirt!
Very nice t-shirt with a high-quality embroidered motif. Also very comfortable fabric. I can definitely recommend!
Coasters & Moments
ARROW CORKSCREW FRONT CAR T-Shirt
My girlfriend loves the train and the shirt <3
Andrew B
WACKY WORM - Unisex T-Shirt
I love this shirt very much! As always premium quality. The print is excellent, the fabric is comfortable to wear. I'm excited.
mara h
REPAIR SERVICE T Shirt
Wonderful Hoodie!! It kept me warm and cozy during my visit at Universal Studios Orlando.
Werner L
MACKPRODUCT Hoodie
Super nice sweater with nice wearing comfort, detailed embroidery and great design.
Top product
Julian S
INDOOR COASTER RUST FRONTCAR organic sweatshirt
I ordered for the first time and I am so excited.😍 The design is great and so is the quality :) I will order from you again soon :)
Stefanie M
RIDE MORE t-shirt
I love this sweatshirt - I now own 6 sweatshirts from Coasterfashion.de - all a dream ♥️ But this one is definitely one of my favorites!
Jasmine A
ANTI TRIM BRAKES CLUB organic sweatshirt
Hi, the print arrived in great quality and faster than I had specified. The whole thing looks really good in the newly designed bedroom. 👍🏻
Hi, The print came to me in super quality and
looks really great in the redesigned bedroom. 👍🏻
Marcel B
HYPER COASTER SIERKSDORF - layout poster
It's amazing what there is to discover! Really in love with detail.❤
Awesome shirt
Cool shirt! It's super comfortable and the design looks great! (By the way, the print in landscape format cuts a nice figure)😉
I like it very much and I can recommend it to everyone!
CoasterLIX W.
FIRST RIDE FIRST ROW T-shirt